---
amuse-bec.com : conversations, interviews, chronicles & appreciations. Website founded by David Laurençon.
---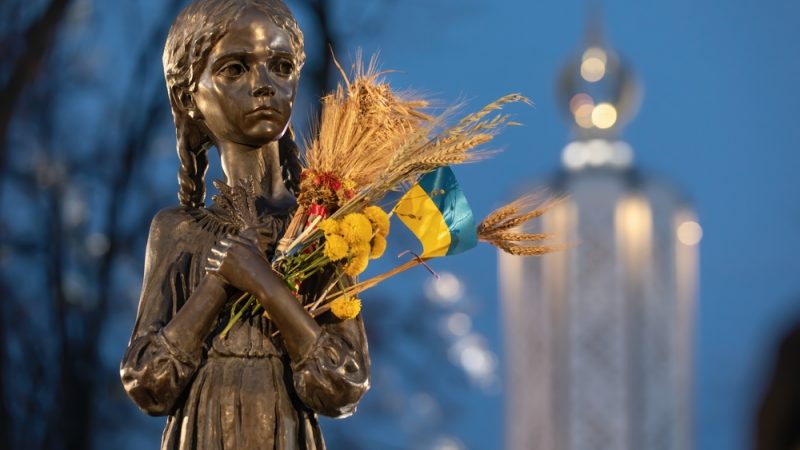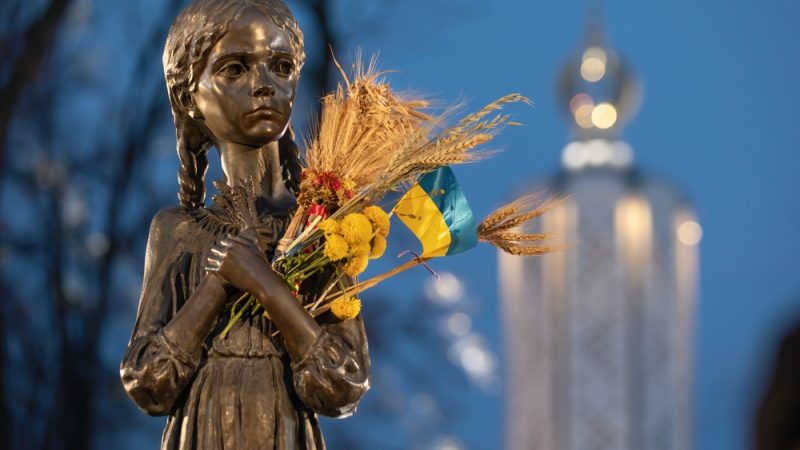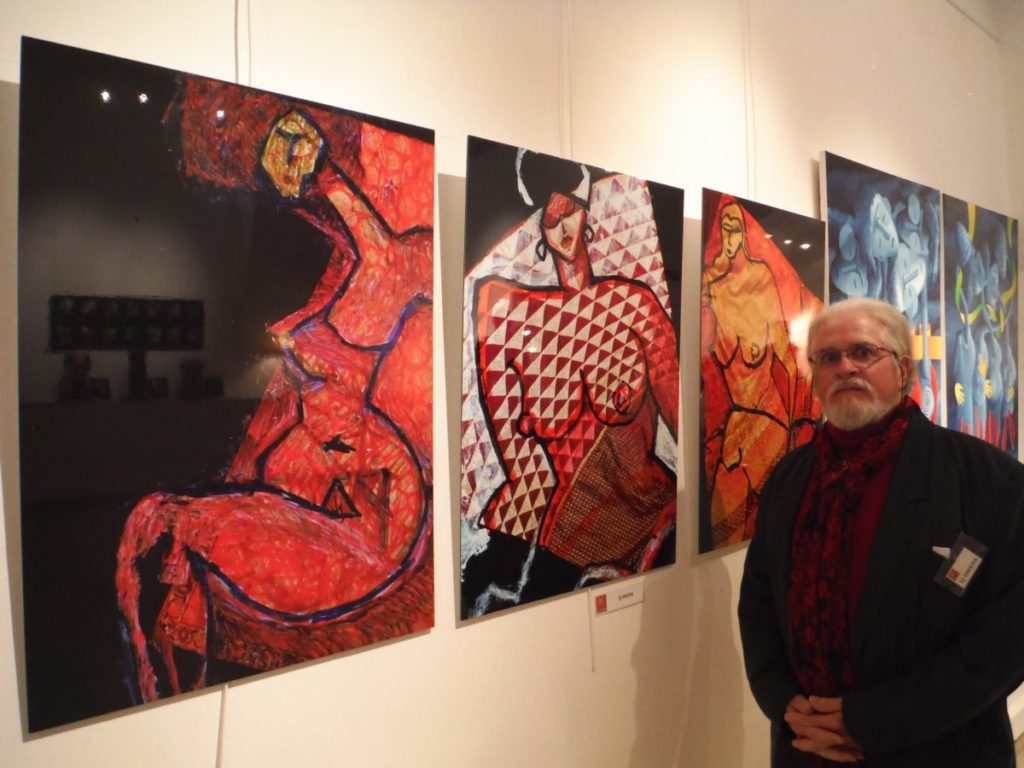 Interview:
> TJ OWENS
CONVERSATION WITH NEO-EXPRESSIONIST PAINTER TJ OWENS. The american artist has lived for many years in Sauve, France
Interview by David Laurençon.
MEETING WITH THE RECTOR OF THE UKRAINIAN CATHEDRAL OF SAINT-VOLODYMYR IN PARIS. By David Laurençon.
Translated by Hilary Burgess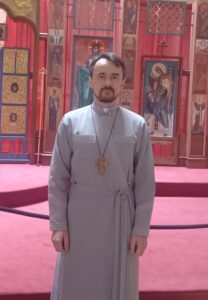 ---
Conversation with the french-irish photographer and illustrator Olivia HB.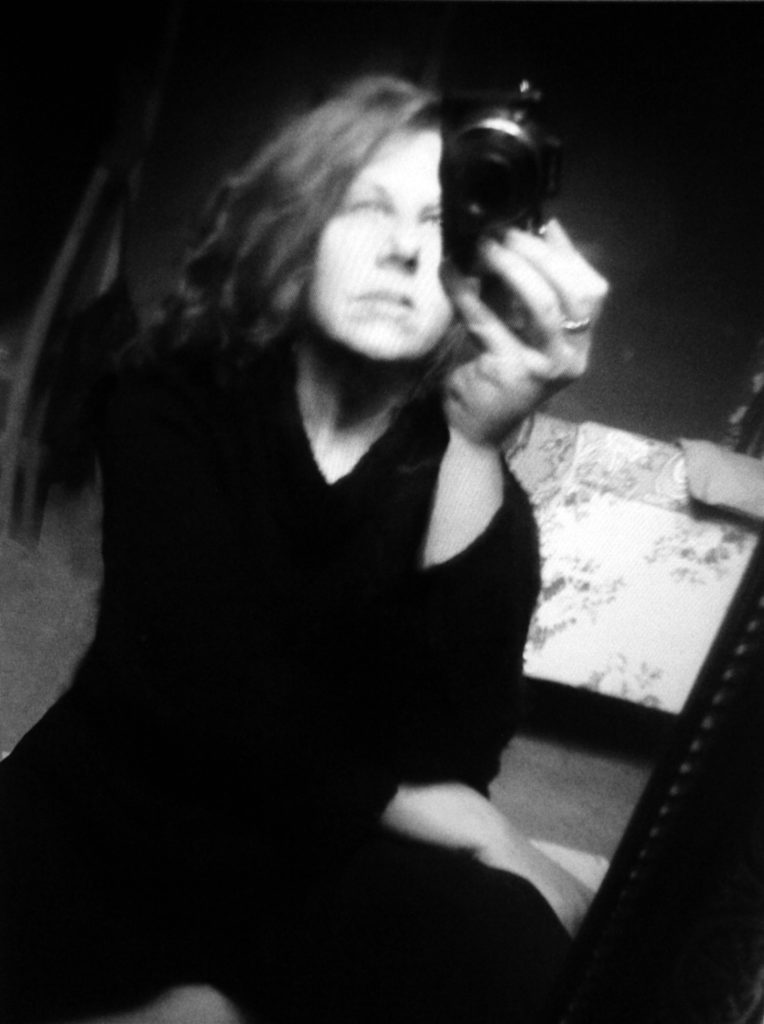 by Philippe Sarr.
Translation: Hilary Burgess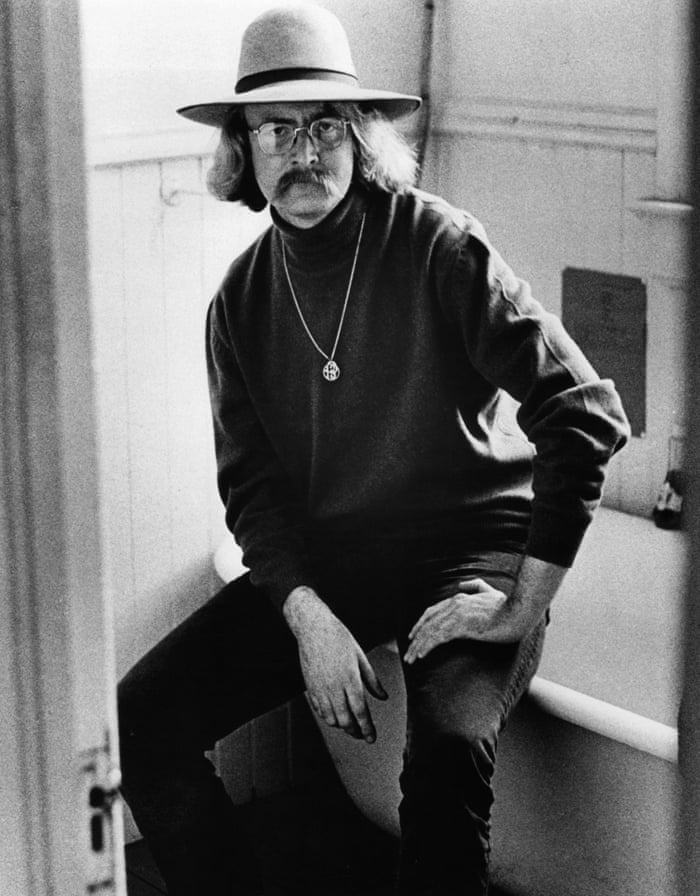 ---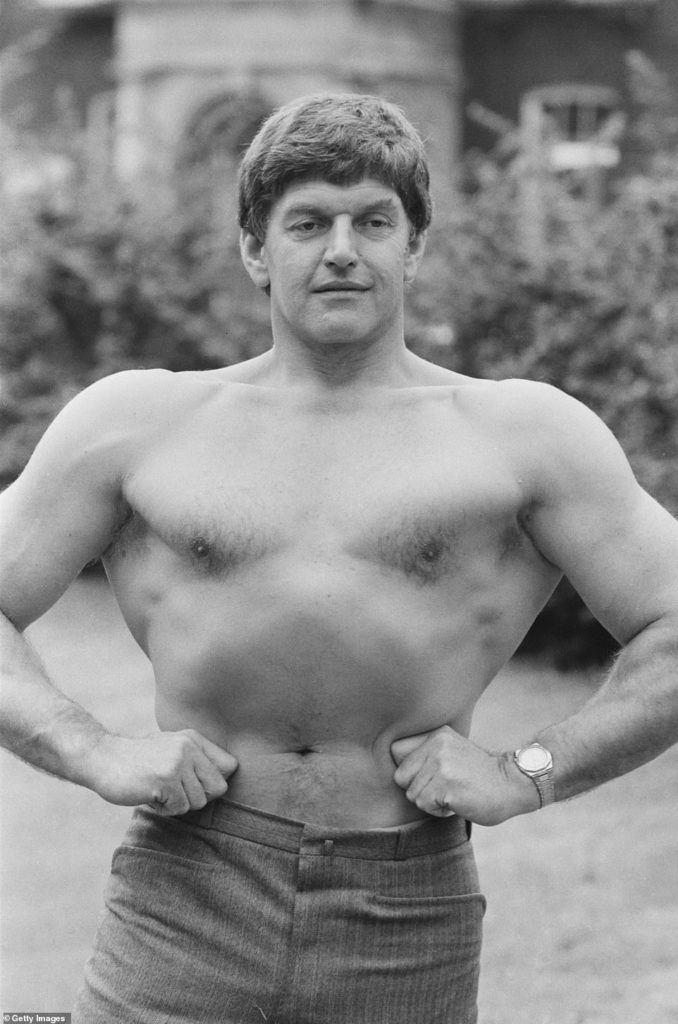 "From Hammer to George Lucas":
DAVID PROWSE: THE SAME MAN
by Thierry Girandon – translated by Hilary Burgess
"In the Thirties, the monsters of Universal terrorised cinema audiences. Then Dracula and Co. finished by playing at scaring themselves, degenerating into ridiculous trashy movies alongside cheesy comedians. Dracula and the Werewolf were made to meet, just as Alien and Predator would be made to meet. Lon Chaney Jr. made a mockery of the saying "like father like son". The Mummy lost his bandages and revealed his hollow chest. In the drive-ins people wanted blood and tits. So it was that young virgins in Chevrolets lost their blood on the fabric of the back seats. It would not be surprising were this last sentence to serve as the refrain of a rock song.
In the 1950s the famous British studio Hammer had the bright idea of resurrecting these monsters. Hammer's genius was the use of colour. Blood, bright red, spurting onto the green drapes; oh, the carmine lips of Dracula's victims! His bite; a kiss. In Psycho, the blood had only been melted chocolate. What had been shocking, therefore, had been the toilet bowl and the obscene sound of it flushing […]
---
interviews: by david laurençon
chronicles: by thierry girandon & philippe sarr